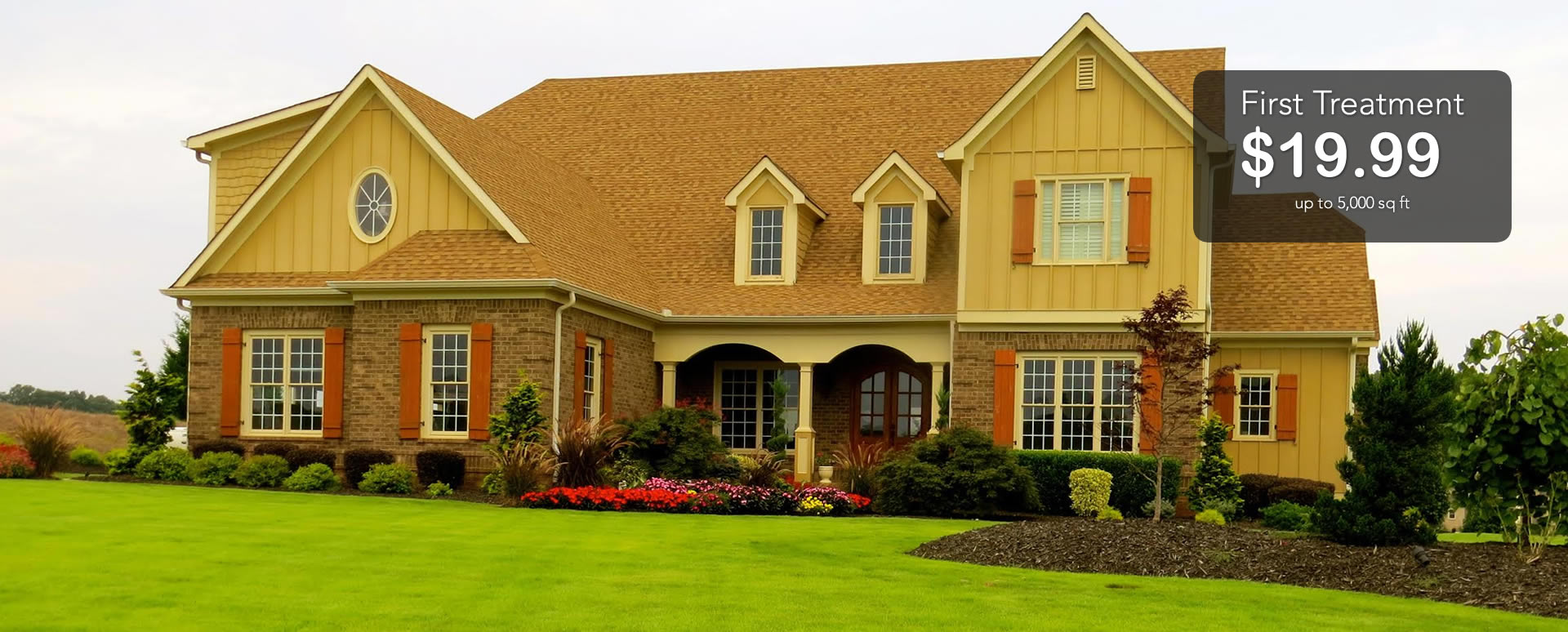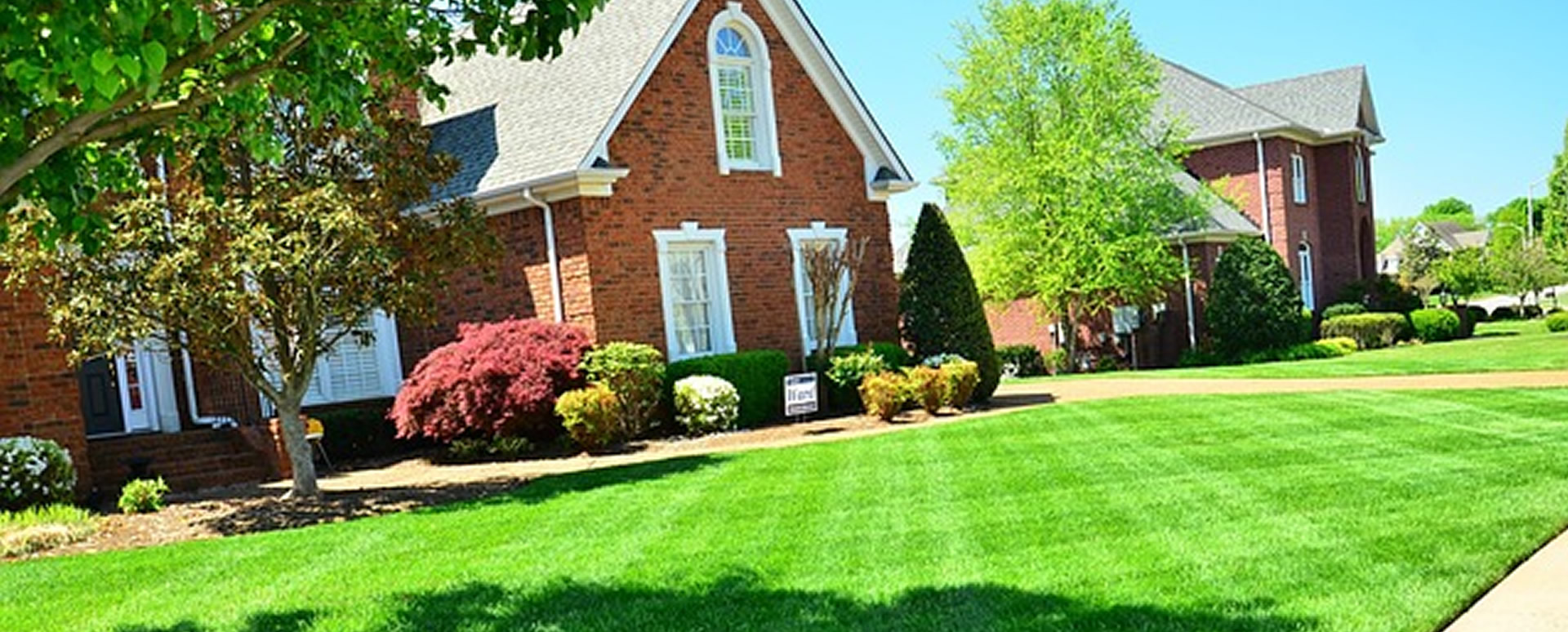 Welcome to
Ivy Green
Ivy green Lawn care has been in business since 1987- helping companies of all sizes from corporate, government, cemetery, and HOA's. Ivy Green projects the right image through a beautifully designed and maintained landscape. Not all landscaping companies are equipped to meet demands of residential and commercial landscaping. That's where Ivy Green is different. Our professional staff can handle all of your lawn, landscaping design, irrigation, and maintenance needs.

Learn More

CUSTOMER Testimonials
I would like to thank Hector with Ivy Green, for the renovation of our yard. It looks beautiful. Thanks!
Jeanine Womack
Thank You for your excellent work. I am VERY pleased and hope to do business with Ivy Green Lawn Care again.
Vickie Munday
Hector with Ivy Green Lawn Care, did a really great job with our church. His efforts really helped us at our blessing service and cleanup day. A lot of people were impressed at the transformation of the property that Hector accomplished.
Dewey Patrick
Thank You, Ivy Green Lawn Care, for the wonderful job and customer service.
Christine Messer
We just want to say Thank You for a job well done. The reconstruction of the landscaping looks awesome!! We can always count on Ivy Green Lawn Care. Thank You!
Debbi & Mike Richards