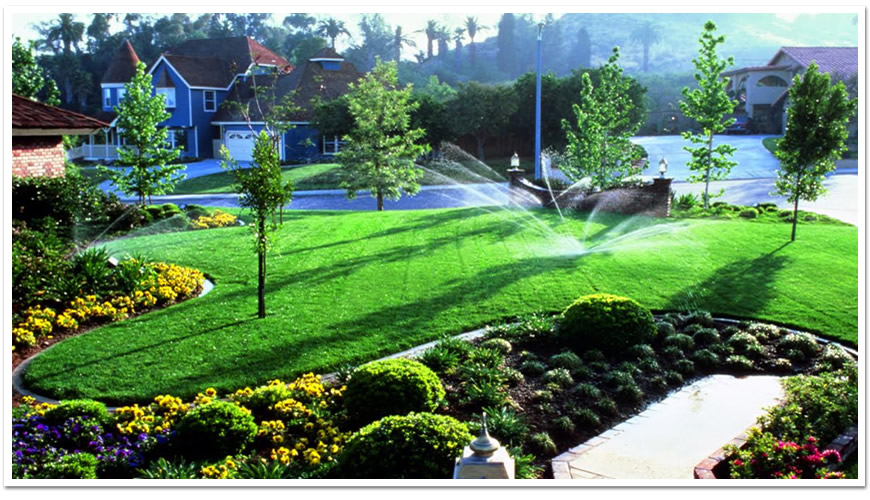 Irrigation
We pride ourselves on our superior service and employees, who have been trained on how to properly install irrigation systems.
 
Ivy Green Lawn Care uses top of the line products from brands including RainBird, Hunter, and Toro. This ensures your new system has the most up-to-date technology that will efficiently water your landscape.

We take into consideration what happens when your sprinklers are activated; providing services other than just irrigation installation. Improper drainage systems can harm your lawn if left unattended to. The best solution is to have a drainage system installed and running throughout your yard, ensuring that all of the run-off is into nearby gutters.