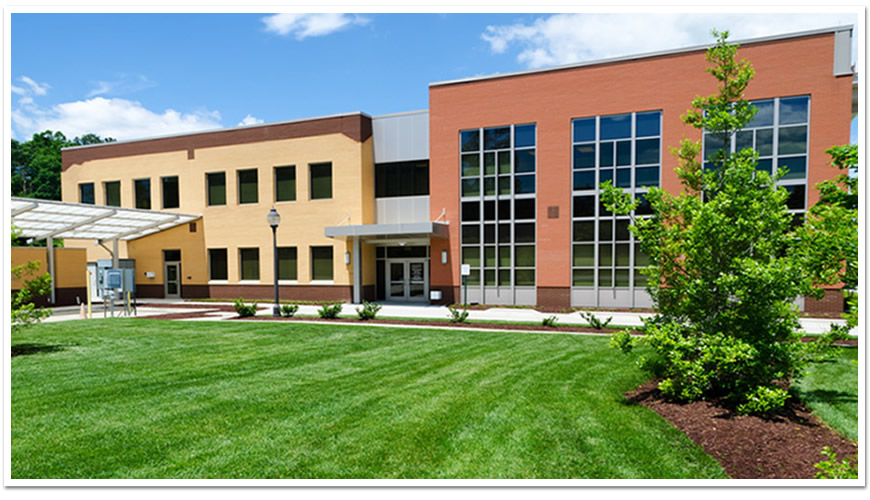 Lawn Maintenance
The responsibilities of business owners and property managers are aplenty. With budgeting, inventory, communications, security, and demanding tenants, business owners don't have time to maintain the grounds as well. We can help ease the load, with our landscaping design, implementation, and maintenance services.


Ivy Green Lawn Care will maintain all aspects of your landscape maintenance and keep you up to date on the condition of your property. We will monitor the health of your landscape and will, when needed, offer you ideas on how to enhance your overall landscape.


Ivy Green Lawn Care specializes in maintaining corporate campuses, cemetary, HOA's, and industrial parks.