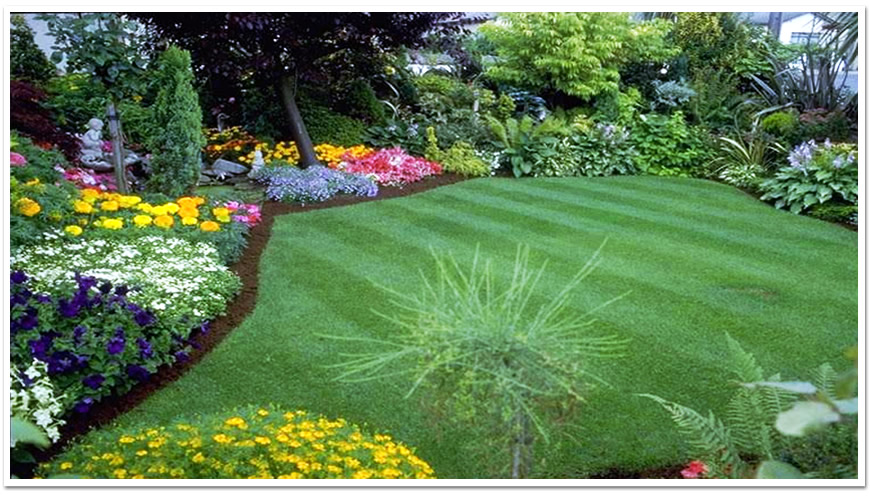 Landscape Design & Istallation
At Ivy Green Lawn Care, we pride ourselves on providing business customers with commercial landscaping design, implementation, and maintenance services. Whether you want to design a landscape for long-term beautification and enjoyment or simply need to prepare your property for lease; IVY Green Lawn Care offers Atlanta-area businesses top-quality landscape design and installation.

Each of our commercial properties are assigned a dedicated account manager who will meet with you to discuss your concerns, property landscaping needs, budget, timeline, and design preferences.

We've been landscaping in Georgia for more than 25 years and are passionate about landscaping and creating beautiful outdoor spaces. We provide customers with design options that offer both low maintenance and beautiful landscape design. With many landscaping elements to choose from including sod, trees, shrubs, ground cover, flowers, and grass, low maintenance does not have to mean plain or unappealing design. Good design along with quality installation and maintenance, is the solution to your commercial landscape needs.