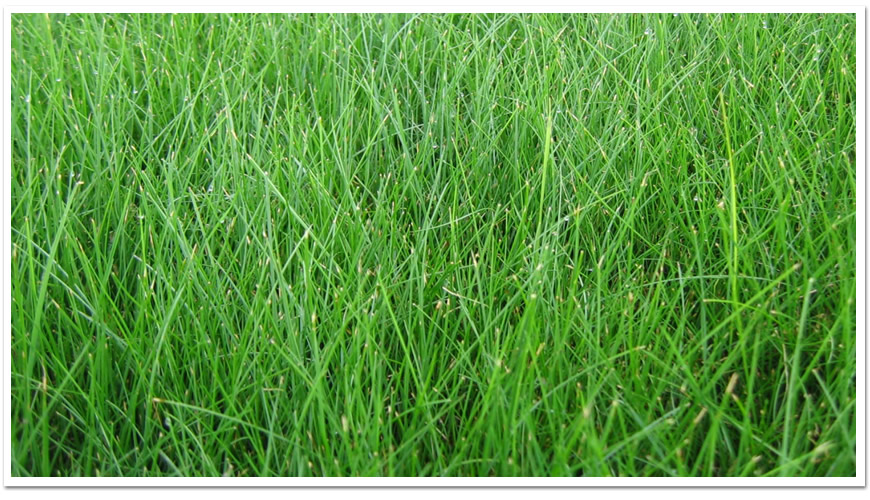 Fescue Lawn Care
Your fescue turf grass will be the envy of the neighborhood with Ivy Green Lawn Care's lawn care service designed specifically for fescue lawns.
These treatments are composed of a specific mix of:
01
Apply fertilization, and pre-emergent and post-emergent herbicide to prevent weed problems in the future
02
Another application of Fertilization and pre-emergent weed control will continue to protect the lawn before the summer months approach.
03
Controlled-release fertilization and weed control as needed, will keep your lawn looking its best.
04
Controlled-release fertilization to maintain summer color. Broadleaf weed control as necessary.
05
Iron and pre-emergent weed control as needed.
06
Fertilization will help maintain the lawn as it matures after aeration and seeding
07
Limestone supplement applied to condition soil – allows the lawn to use fertilizers efficiently.
How our Fescue Lawn Care Service Works
Ivy Green Lawn Care provides continuous Fescue lawn care service to make your lawn healthy and green. We don't require customers to sign contracts, but will continue service year after year unless you tell us otherwise. If you have any questions or concerns about your Fescue grass or landscape, give us a call.